Get your own pair of delicious kicks from our latest collab with Superga!
Our limited edition Superga x Tiong Bahru Bakery collection is now available on Superga online store and at all Superga outlets.
SUPERGA X TIONG BAHRU BAKERY 2795 CROISSANT PRINT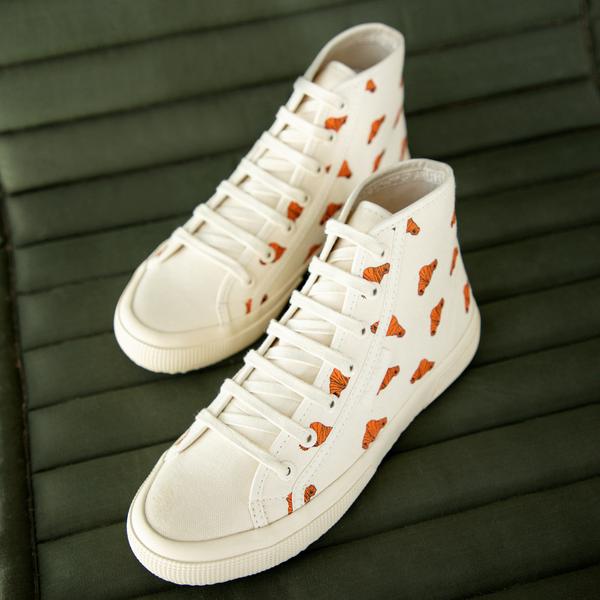 It's raining croissants! This high-top sneaker touts Tiong Bahru Bakery's iconic handmade croissant on Superga's signature canvas upper. The creamy upper sets the perfect backdrop for all the flaky goodness you need. Tonal laces and eyelets keep the sneaker minimal and sleek.
SUPERGA X TIONG BAHRU BAKERY 2795 EMBROIDERY PATCHES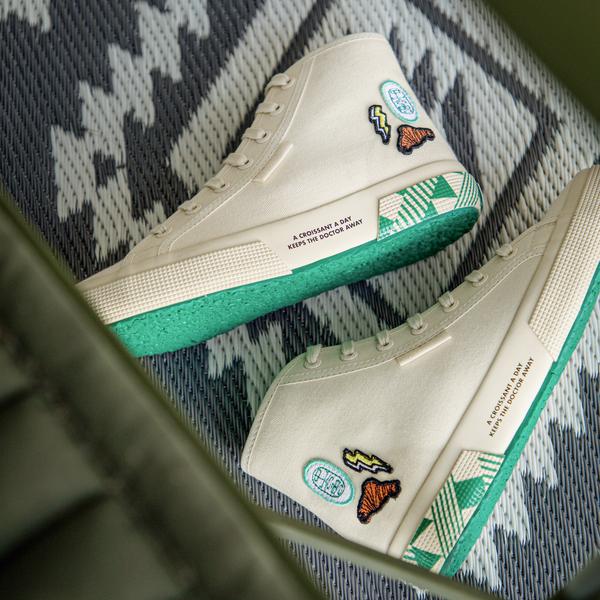 Bakery runs just got a fashion upgrade. This pair features crafty embroidered patches on a cream canvas upper. Tiong Bahru Bakery's green aztec print runs through the textured back bumper and the mantra "A croissant a day keeps the doctor away" is imprinted on the foxing in stark black letters. The reminder we all need!
SUPERGA X TIONG BAHRU BAKERY 2795 TONAL PRINT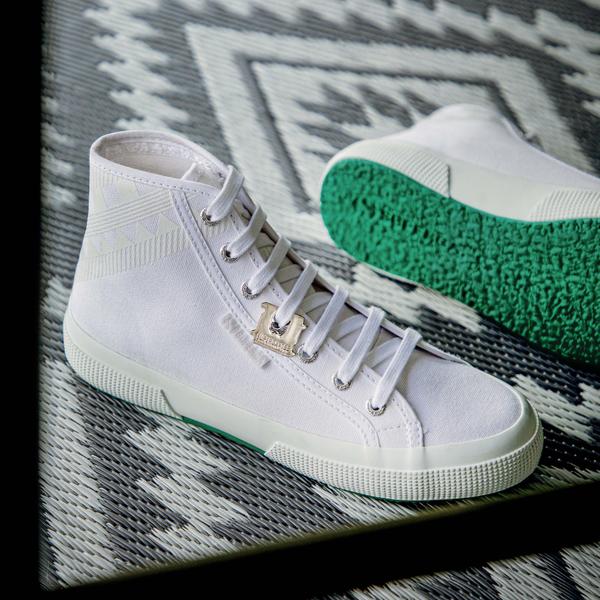 We used to collect bread tags and we're still doing it now. A metal bread tag engraved with "Superga X TBB" delivers nostalgia on this minimal high top. The gleam of the bread tag further complements the glossy aztec print on pure white canvas.
Buy yours now here.