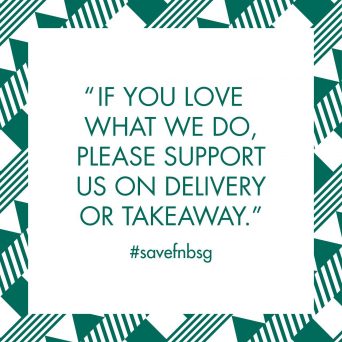 If you love what we do, please support us on delivery or takeaway!
These are strange times, but we are determined to keep dishing out amazing food, to keep serving customers, and to keep taking care of our beloved staff, who have been a gem in these hard times.
To do this, we need to rally support from our community, our landlord and our government, so that all your favourite cafes, bakeries, restaurants and bars will be here to welcome you once we've braved this storm.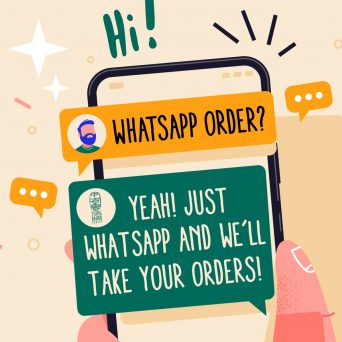 WhatsApp to pick up your favourites!
Send us a WhatsApp message and we will prepare it for your pick up!
Check the outlet locations below for the contact numbers.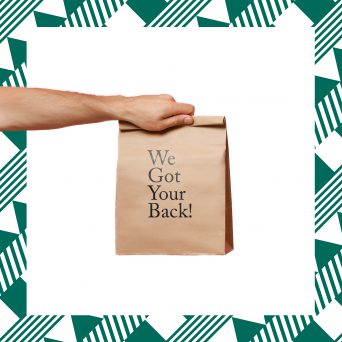 Thanks for bringing your own containers, but we got your back!
During this period, we're placing your safety as our priority. As such, we will not be accepting BYO containers due to hygiene and safety standards.
We're doing our best to adapt with the fluid situation, and thank you in advance for your understanding!