Celebrating Neighbourhoods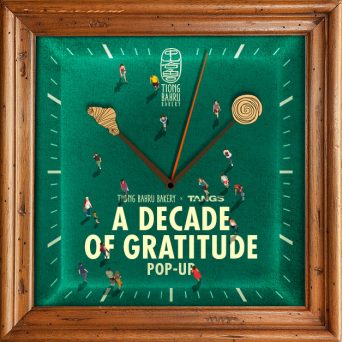 Our newest 10th anniversary installation is now in the heart of town, and this one's dedicated to you. Experience TBB like never before with immersive, interactive fun, and a chance to win a year's supply of croissants.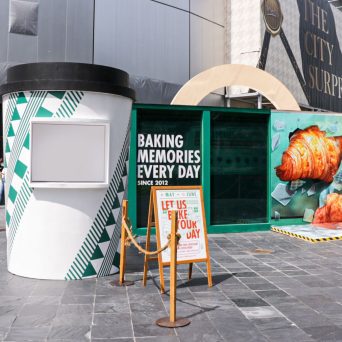 Thank you for baking memories with us for the past 10 years! From your favourite butter trade to other awesome events, head to our microsite and find out how you can be part of our celebrations and win awesome prizes.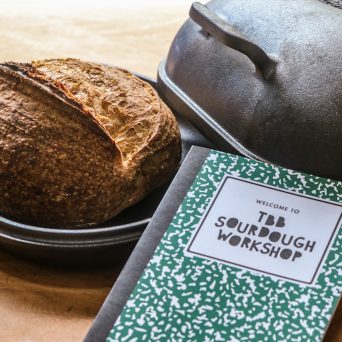 Here's your chance to learn how to make sourdough bread from Tiong Bahru Bakery's sourdough baker, Chef Paul! On top of our regular beginner and intermediate sourdough baking workshops, we also have Sourdough Pizza + Degustation workshop, where you get to create your own sourdough pizza and enjoy your own creations with wine/juice at the workshop.
Find the latest listings of our workshops here.
Baking daily at these locations