Celebrating Neighbourhoods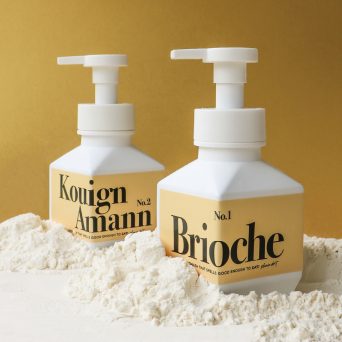 Your hands can now smell like freshly baked bread or pastry, with the added bonus of being extra clean.
Bring home yours now! Available in-store and on major food delivery platforms.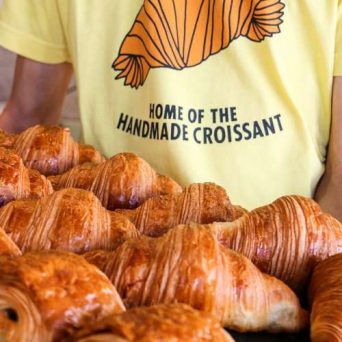 Nothing beats kickstarting your mornings with a buttery, flaky croissant. Visit any TBB for your croissant fix, or simply order breakfast from the comfort of your home or office to start your day right!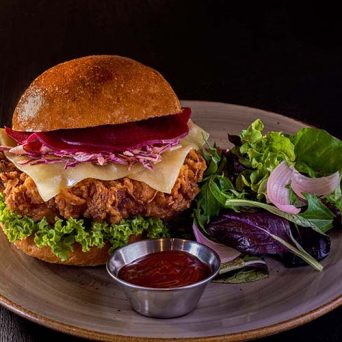 Juicy fried chicken larger than the toasty hamburger buns they're between, with an Asian twist of shredded purple cabbage in gochujang aioli and crunchy red onion & Tsukemono cucumber. Available at TBB Raffles City and Centrepoint only.
Baking daily at these locations